It was once a successful company in Pasadena, California, but it was in danger by the time it got to The Profit. Jacob Maarse Florists required the sort of assistance and direction that host Marcus Lemonis could offer, from a worn-down and untended shop to a lack of leadership in the company.
Marcus took on the task of attempting to turn around a family company that had fallen and was ready to collapse following the loss of its owner and founder in just the second episode of The Profit.
Beginnings That Work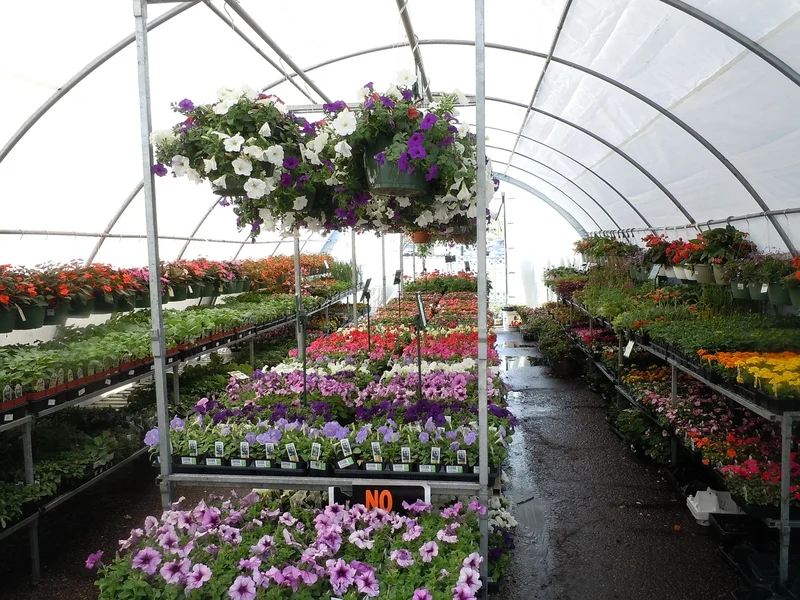 Jacob Maarse was born into a flower-growing family in Aalsmeer, Holland, where he acquired a deep appreciation for the particular sense of European design as a young child. Jacob Maarse established a flower store in fashionable Pasadena in 1961 when southern California was a thriving and developing city. From the beginning, the florist prospered, generating millions of dollars in revenue by supplying flowers and floral arrangements for major celebrity events, presidential inaugurations, and even the Rose Bowl Parade.
Hank Maarse, Jacob's son and heir, took over the company when his father died in 2010. Despite the fact that it continued to produce millions of dollars in yearly revenue, it began to lose money under Hank's leadership, reporting a $200,000 deficit. Hank owed the bank and his mother, Jacob Maarse Florists' Chief Financial Officer, hundreds of thousands of dollars.
The Profit is Important to Jacob Maarse Florists
Episode 2 of Season 1 of The Profit
Marcus Lemonis, the presenter of The Profit, was looking at the $6.5 billion florist business and saw the possibility of restoring Jacob Maarse Florists to its previous grandeur. When he went to see Hank Maarse at the shop, he had no idea what he was getting himself into.
The first thing Marcus saw was the store's complete disorder. Cobwebs, burned-out light bulbs, and filthy flooring adorned the shop. The florist also offered greeting cards, candles, and other things that served only to mislead prospective consumers about the brand. Actual flowers on display were something he didn't see much of at this flower store. He walked throughout the shop for almost five minutes without being accosted or even seeing another person.
Marcus was not pleased when he finally found Hank. The business owner couldn't answer simple questions like which section of the company earned the most money or how much merchandise they had in the warehouse. Marcus found merchandise that had been there since before Jacob's death, as well as handwritten order forms while going around the warehouse facility. The van's address was for a facility that had closed a decade before, and there was no phone number. Hank said that he did not want the additional business since it would require him to work longer hours.
Marcus decided to go on a ride-along with the head of the dispatch to see what the problems were and how they might be addressed after reading some negative reviews about Jacob Maarse Florists' delivery service on the internet. The vehicle had no air conditioning, and the driver confessed he didn't know where he was going since he was still using a map book instead of a GPS. Marcus soon recognized that the delivery service could be greatly improved for both the workers and the consumers with only a few minor changes.
Marcus strikes a deal and gets down to business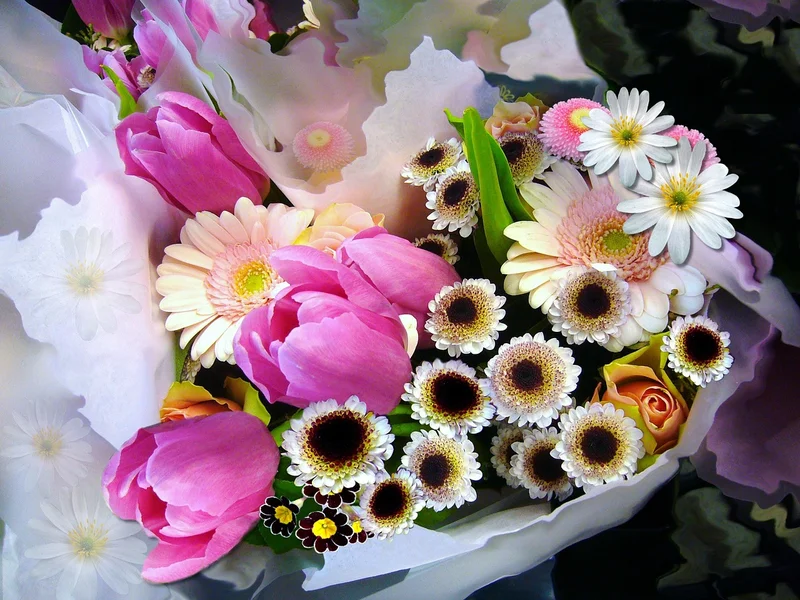 While Hank declined to recruit a partner to assist him to run the company, he did agree to hire someone other than his mother to handle the money. Marcus visited with Hank's mother and told her that her son was to blame for the company's bad performance and the debt it had accumulated.
Marcus promised him $100,000 in return for a quarter of future earnings if he could improve the direction of Jacob Maarse Florists during the week he was in charge. Marcus went to work after Hank agreed to the conditions.
Marcus' first order of business was to inform workers that the shop would be closed for one week in order to make adjustments and improvements to the store and how it was operated. During the downtime, the two primary goals were to remerchandise the business to make it more appealing to consumers and lucrative, as well as retrain and encourage the workers to help the flower shop thrive.
Marcus recruited two outside designers to make the shop simpler to traverse in order to simplify the appearance and offer consumers an opportunity to see floral artists at work.
Hank was dissatisfied with Marcus's adjustments and seemed to be growing irritated. When Marcus asked Hank whether he truly wanted to be operating this company or if he was just doing it out of devotion to his late father, Hank didn't offer much of an answer. Marcus, for his part, was underwhelmed by Hank's financial ability, but he couldn't persuade him to drop out.
The Grand Reopening of Jacob Maarse Florists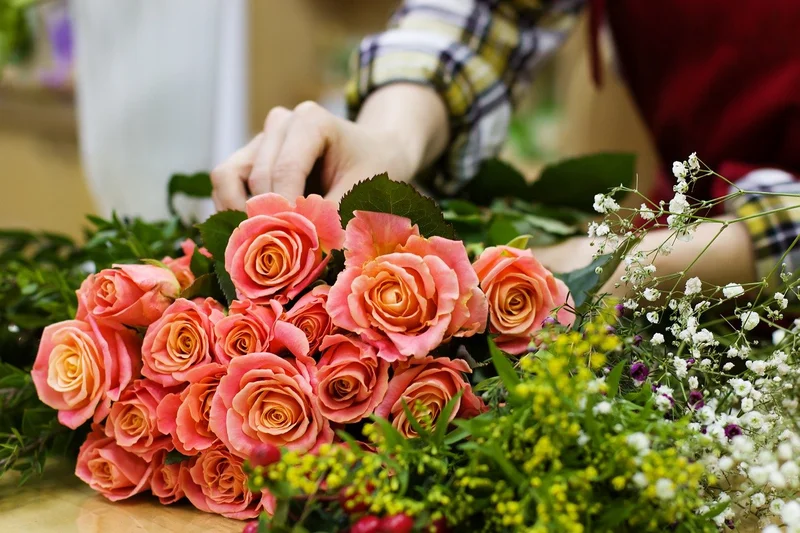 The week had gone, and Jacob Maarse Florists' big reopening was approaching. The workers were ecstatic and enthusiastic about the store's new appearance and feel. Customers noticed the modifications and were enthusiastic about them, resulting in a 30 percent boost in sales for the day. Hank, on the other hand, was unimpressed and left the shop during the celebrations.
After the reopening, Hank caught up with Marcus and informed him that he would not be taking the offer. He claimed Marcus had not kept his end of the bargain, suggesting that Marcus' upgrades and modifications were not worth the money, or that they did not equal $100,000.
When Marcus asked for his money back, Hank blew up at the warehouse. Marcus realized he wasn't going to get his money back in a friendly manner, and he'd have to place a lien on the building to recover his losses.
After The Profit, Jacob Maarse Florists
Marcus did not need to place a lien on the property since Hank paid the entire $150,000 he owed. Marcus did not receive the 25% stock agreement he had committed to, but he did get his money back, which was a minor win.
Jacob Maarse Florists is still in operation today, and clients may make orders via their Facebook page. Hank is still listed as a business employee, but his position isn't stated.
Disclaimer: Royal Pitch is not connected with Jacob Maarse Florists, The Profit, or any of its companies, and the information given in this article is only for educational purposes.
Visit the rest of the site for more articles.