We're saying goodbye to summer and letting the fall come in with its cool breezes, colorful leaves, and cozy vibes. Our wardrobe should play a part as well. As we say goodbye to our summer dresses and tank tops and pull out the sweaters, it's time to shop for fall looks that will have us looking layered and chic, wherever we go. Here are a few options to consider for your updated wardrobe for the fall:
"Lace up them boots"
Okay! It's time to pull out my personal favorite: boots. Boots are great because they can help you warm, and comfortable, all while looking stylish and refined. I like shopping for durable boots for women so I can always be sure that when this season rolls around, I'm ready to put them on. While styles may change and you may add new boots to your collection, a good pair of boots will last for many years to come.
Sweater weather, baby!
When else do you get to just wear sweaters, without having to worry about the fit with a coat on top? Unless you live in a southern state with warmer winters, autumn is the season for simply "vibing" with your favorite sweaters.
Whether that looks like a 70s sweater or a hoodie from your sweetheart, we're not judging the sweaters you choose. Just make sure that you have a few to keep you warm this season. From oversized sweaters with a great pair of leggings to perfect fits with a pair of jeans, there are plenty of ways to wear sweaters for the 2022 autumn season, so choose the fits that work best for you.
That perfect denim fit!
Say goodbye to your cut-off shorts. It's time to warm those legs with your favorite denim jeans. With the changing of seasons, you'll want to update your wardrobe with your favorite pair of pants for fall fashion that doesn't disappoint.
Whether you're on the low-waisted jean team or you prefer the flattering effects of high-waisted pants on your curvy figure, just make sure you have a few great denim looks in your closet this fall. While skinny jeans can still be seen on trendy rosters, you'll actually discover that flare is coming back in some stores, so if you like the idea of going back in time with your denim styles, consider shopping around for "bell-bottoms" this fall season.
Blazing with your blazer
A blazer is perfect for autumn because it provides just enough warmth for the cooler months but isn't as thick as a coat, which isn't needed in most parts of the country in the early days of fall.
It can also be a great addition to your closet for a versatile style that can dress up other items and be used for casual affairs or more formal events. Neutral colors are great, but it can be a lot of fun to add a wow factor with some color!
Warm accessories
Check out fashion subscriptions for looks that can keep you warm but also look fashionable for the season. From cute berets to scarves that are in style this season, there are plenty of great accessories that not only keep you warm but also having you look perfectly chic for this season.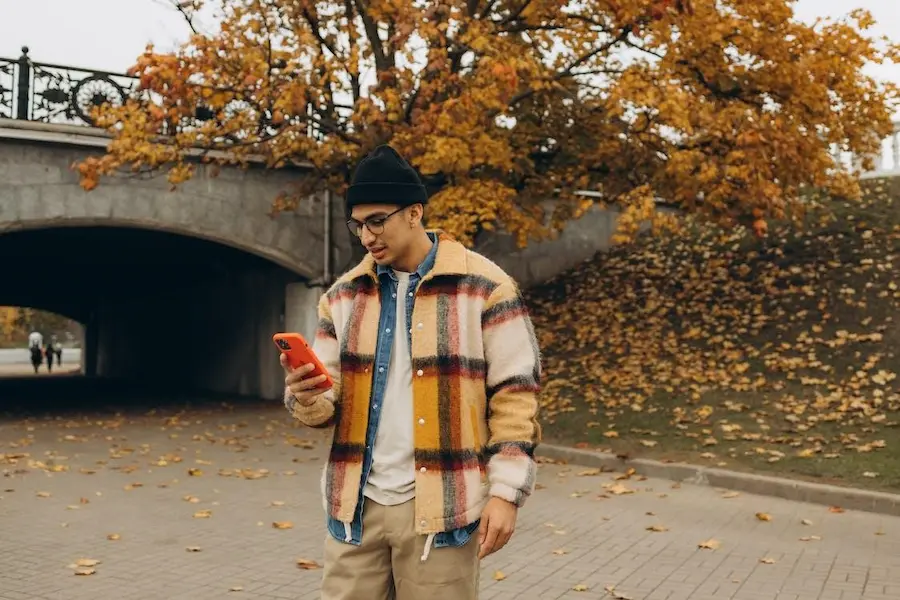 In Conclusion
From sweaters to blazers and boots, your fall closet can be ready to go with a few top staples that will make you look great for any occasion. Check out some fashion magazines for updated fall trends or speak to your personal stylist about the styles that would work best for you. The great thing about fall is that it's easy to dress stylish with all the fall clothing options that are available in this day and age.