Diana and Josh Harbour dreamed of starting a business together. Diana was the daughter of company entrepreneurs while she was growing up, and this was a major part of the motivation for the concept. She was well aware of the commitment and hard work needed to operate a company.
Diana took advantage of every chance to visit shops and learn about the fashion business throughout her undergraduate years. Diana dreamt of being able to buy the beautiful clothes she saw in magazines as a child growing up in a poor household. She was unable to do so, so she started to draw them and work on her own design.
Diana married Josh after graduation, and the two of them worked in cubicle jobs. Over time, she saw her goal of running a company slipping away. Her biggest fear was spending the rest of her life in a cubicle. As a result, Diana and Josh took a big risk by selling their house in Columbus, Georgia. They invested their whole life resources in their goal and established their first shop in Athens, GA, in a tiny 1,000 square foot location. They didn't even have their own home in Athens; all they had was the shop, so they slept on air mattresses at friends' homes for a year.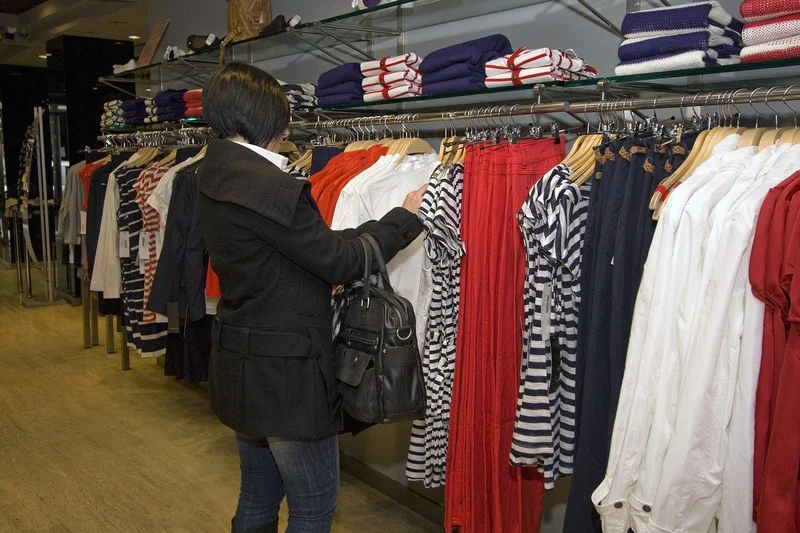 In the beginning, the pair would work an average of 65-70 hours each week. It was nerve-wracking, yet the excitement of the unknown propelled them onward. There was no one in charge; they had to be responsible for themselves.
Diana saw a need in the market for women's clothes. Based on her own experience, it seemed that if you wanted to look attractive, you needed a lot of money. The goal of Red Dress Boutique was to alter that reality. She understood how essential it was for women to be able to look and feel good in a beautiful garment without having to spend a lot of money. It's one of the reasons she used to include thank you cards with all of her orders, something she still does today.
Shark Tank's Red Dress Boutique
Season 6 Episode 5 of Shark Tank
The pair were dressed well and smiling as they approached the Sharks. A beautiful display of their Red Dress goods was set up next to them. They go straight to work, presenting their offer right away.
For a 5% share in the business, Diana and Josh are seeking $600,000. A large number of the Sharks laugh at this. The majority of the bids they get are for half as much money and offer considerably more than a 5% stake in the business.
Red Dress is one of the fastest-growing businesses in the women's apparel industry, according to the pair. Diana seems a little nervous at first throughout the speech, which is understandable given that most individuals are nervous when they are on camera. In any case, she laughs it off and goes on with her presentation.
Alongside the pair, two ladies are modeling a few outfits. Surprisingly, most Sharks remained uninterested when the statistics were revealed. However, when they revealed that the gowns were generally under $50, that aroused the Sharks' attention. The couple then offers each Shark a piece of sample goods, which they all appear to like. The package seems to be in excellent condition; things appear to be improving.
The first important question is now posed. It's a question that may throw individuals off when they're pitching their business. "How much did you sell last year?"
Unlike many Shark Tank competitors, the proprietors of Red Dress Boutique had a fantastic response to that question. Josh responds with a grin on his face that the business made $8 million in gross sales last year. They'd hit the ball out of the park; after disclosing this information, it seemed that the pair would not be leaving the room without a contract.
As is customary, there was considerable discussion and consideration. The Sharks were curious as to why the couple needed the money. Customers were constantly grumbling about how difficult it was to utilize their website, Diana said. She knew they needed a whole new platform, and every estimate she received said it would cost about $300,000.
The episode concludes with Robert and Mark agreeing to a deal, committing $1.2 million to the business, more than double their initial request.
After Shark Tank, There's Life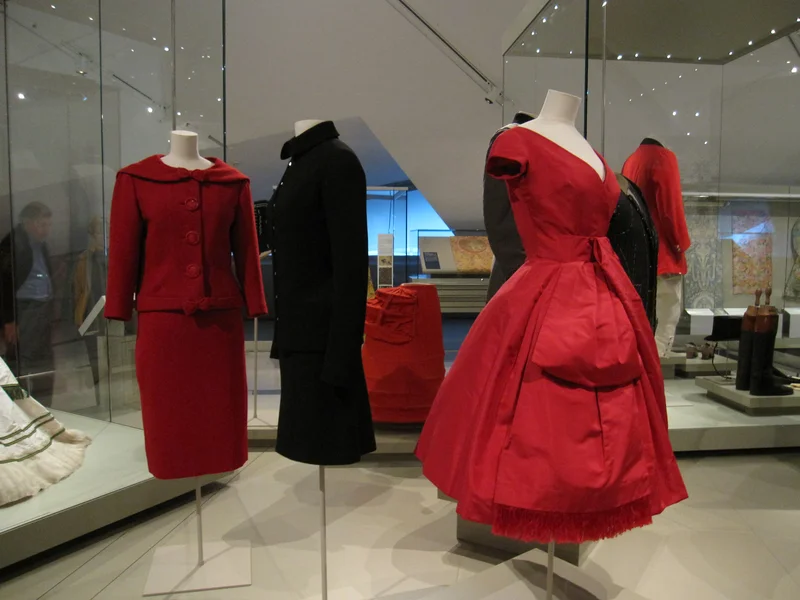 Despite the fact that both Robert and Mark said that they would invest during the program, things seldom go as planned, particularly as shown on the show. The couple got $600,000 from Mark Cuban when Robert rescinded his offer.
There was considerable squabbling between the Harbours and the Cubans. He thought the website's investment was a waste of money. He believed that reinvesting that $250-300k in the business in various ways would result in a greater return. Because he was just a minority stakeholder in the business after his investment, Diana and Josh had to make the ultimate decision.
Diana battled hard and eventually persuaded them that investing in the website would be the wisest decision, given that the business is solely online.
After much thought and deliberation, Diana eventually settled on a platform on which they could build their new website after two years. They chose Shopify since it met all of their requirements.
The website investment has shown to be a wise decision; you can see the website here. It would be tough to find someone who claims that this website is difficult to navigate or confusing. The site is lightning quick and can manage all of the online traffic it receives, which is a lot.
When they appeared on the spinoff program Beyond The Tank, the pair showed even more success inside the business. Cuban is very pleased with his decision to invest in Red Dress Boutique.
The material in this article is given only for educational purposes; Royal Pitch is not connected with Red Dress Boutique, SharkTank, or any of its subsidiaries.
Visit the rest of the site for more articles.