Michael Tseng is a force to be reckoned with: after graduating from Princeton University with degrees in electrical and biochemical engineering, he went on to medical school at the University of California, San Francisco. He came up with the (arguably excellent) concept for Plate Topper and went into business for himself only a residency away from being a practicing doctor.
Michael went into the Shark Tank to see if he could obtain some assistance taking his Plate Topper to the next level, after some early promotional success. In return for a $90,000 investment, he requested a 5% stake in Plate Topper.
Shark Tank's Plate Topper
Season 4 Episode 8 Of Shark Tank
Michael started his lecture by discussing the challenges that individuals have when using conventional food storage solutions. (It's difficult to relate, Michael.) It's difficult to relate.) For families putting away leftovers, finding the right lids for Tupperware containers is a nightly battle. He showed images of crumpled plastic wrap and a dirty microwave to demonstrate how bothersome plastic wrap is. The Plate Topper, on the other hand, is a securely sealed plastic container with a handle for simple microwave transfer.
The Plate Topper prevents the gunk from splattering all over the microwave. It's also dishwasher safe, so cleaning is a snap. It's also stackable, making it easy to store in the refrigerator and kitchen cabinets. Michael displayed three different sizes of Plate Toppers and informed the Sharks that he had received purchase orders from two major retailers – QVC and Walmart.com – and that he needed their assistance in completing those orders and obtaining more.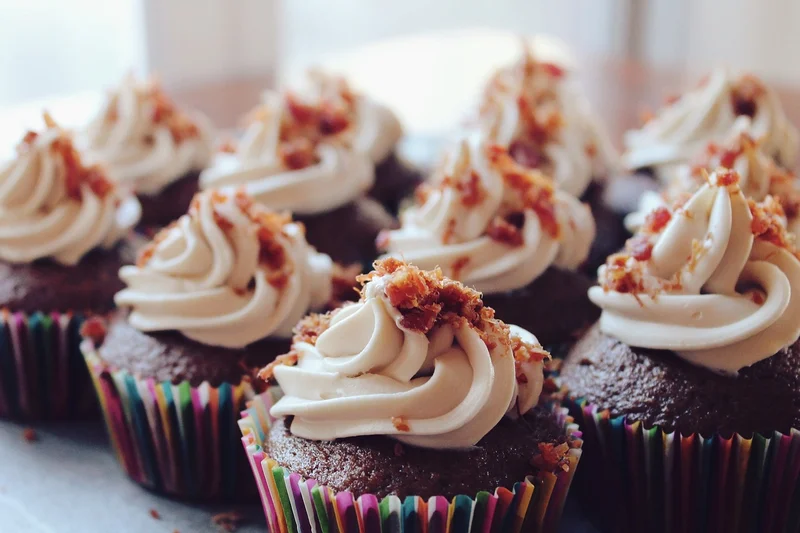 In comparison to the conventional options, Robert agreed with Michael's assessment of plastic wrap and felt the Plate Topper was an exquisite method to preserve food. Michael claimed the idea occurred to him over the holidays when he was home from college. Suctioning the plate into the container with a microwave and dishwasher-safe plate cover was the original idea. After completing medical school, he obtained a utility patent and spent his last year of residency focusing on the Plate Topper and his new company.
Michael said that in only four months, he had made over $1 million in sales and profited $500,000. Kevin was pleased with Michael's work on the Plate Topper thus far but advised him that he needed a funder. He stated he wasn't interested in equity and that 5% was a very low offer. Kevin offered him $90,000 in return for a 5% share of the Plate Topper's profits. He said that he would stand behind the product and try to get it on QVC, as well as manage the company's marketing. Michael was interested, but he wanted to hear from the other Sharks.
Michael was clever and polished, but also a little hungry, according to Daymond. (Is someone on Shark Tank being greedy? Surely, Daymond, you're joking.) He inquired as to whether Michael was aware that his first offer to the Sharks was "crap." Michael said that he was just attempting to retain as much of his business as possible.
According to Michael, the Plate Topper sold 6,080 copies during its initial appearance on QVC. QVC placed a $60,000 purchase for his goods, which was quickly followed by a $1 million order. He believed that something similar might happen at Walmart.com. Lori was intrigued by these figures and decided to add a "0" to his offer by giving $900,000 in return for 30% of Plate Topper's company. The "Queen of QVC" said that she will make a separate QVC infomercial for the Plate Topper and promote it to the world's top merchants.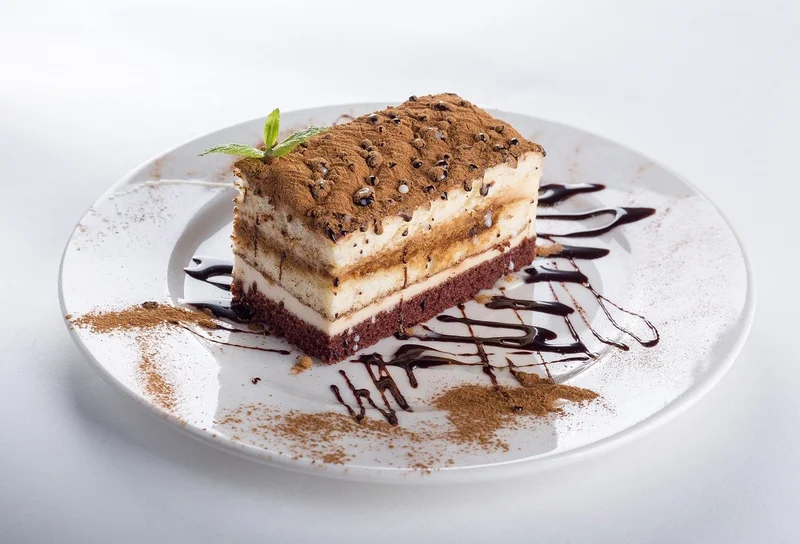 Michael, on the other hand, informed Lori that getting started would cost more than $900.000 and inquired about the back-end finance. Lori said that she would continue to support Plate Topper as long as it generated sales.
Because Daymond was already on QVC, he thought Lori may not be the ideal match for him. In return for a quarter of Plate Topper, he promised Michael $1 million.
Daymond and Michael had a brief spat about the company's value. Daymond was irritated because Michael was hesitant to disclose his "magic number." Daymond took a step back and folded his arms. Michael persisted in haggling with Daymond, even while speaking with Kevin, who advised him to return to the Sharks, who were still in the game. Kevin wondered aloud after some more back-and-forth between the two of them whether Michael would stop talking and accept one of the offers, or risk walking away with nothing.
Robert backed out because he thought Plate Topper was a risk and that he wouldn't be able to assist get the product into stores.
Daymond returned to the Plate Topper value number Michael had in mind, threatening to leave the set if he did not reveal his number. Finally, Michael stated that his initial offer for Plate Topper was $750,000 in return for a 5% stake. Kevin thought it was a typical bait-and-switch, and he predicted that Michael might walk away without a contract for a great product – one so excellent, Robert speculated, that it could have been the finest they'd ever had on the program.
Daymond nearly shouted when Michael stated he wanted to bid for the highest offer on the table. He screamed, "It doesn't work that way," and demanded to know whether he was going to accept an offer.
Lori then offered Michael the initial $90,000 in return for 8% stock and gave him two seconds to accept or it would be off the table. Michael accepted the offer after a breath-taking two seconds of tense anticipation.
After Shark Tank, there's a Plate Topper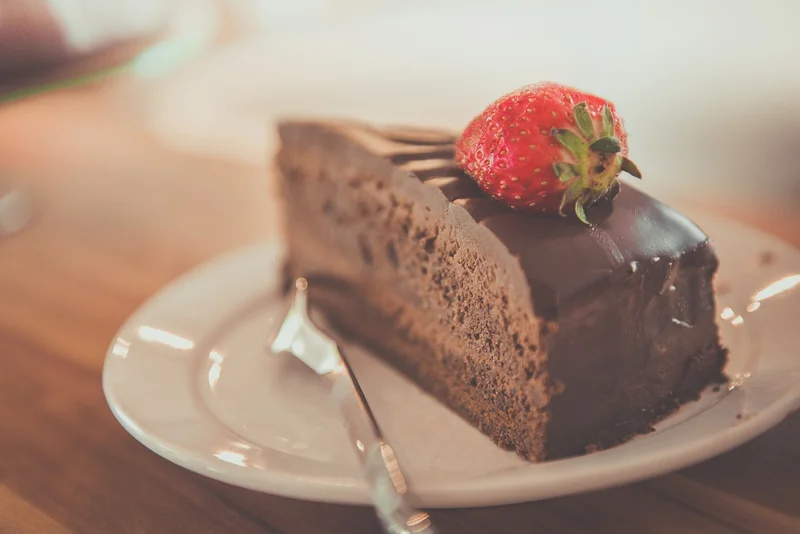 Despite energizing each of the Sharks in a semi-comic manner, Michael walked away with a bargain that was almost as good as he had hoped for. Michael, on the other hand, refused to sign a contract that would give Lori one year of decision-making authority over the company. "Sorry to report I ended up not like his methods much either, that pain didn't stop in the Tank," Lori tweeted shortly after. I'm leaving!"
Plate Topper experienced a substantial increase in sales when the program originally aired. Every time it was re-aired, the number of people who saw it increased. However, it wasn't enough to keep this tumultuous enterprise afloat. Plate Topper is no longer available for purchase on Amazon or Walmart.com, and the Plate Topper website and social media accounts have been inactive for years.
Royal Pitch is not connected with The Plate Topper, SharkTank, or any of its subsidiaries, and the information given in this article is only for educational purposes.
Visit the rest of the site for more articles.