Key lime pie is a tangy, tasty dish with a distinct flavour and a vivid hue that relates to its distinct, acidic flavour. The classic, eponymous delicacy, produced from the area's distinctive limes, is something that locals in the Florida Keys grow up enjoying. Jim Brush and his fiancée, Allison Sloat, established the Key West Key Lime Pie Company as a roadside pie kiosk for barely $1,200. They were finally successful enough to build a physical shop and were named "Best Pie" by the American Pie Council. They were unable to earn a profit despite generating over a million dollars in sales.
Profitable Key Lime Pie Company In Key West
Episode 8 Of Season 2 Of The Profit
When Marcus visited the Key West Key Lime Pie Company's two locations, he instantly identified a number of challenges that were contributing to their lack of success.
The business was packed with things that weren't created in-house and had a poor profit margin, which Marcus recognised right away. Marcus was also curious about the ingredients and wanted to try the award-winning pies. When Jim informed him it was prepared using a prefabricated crust, powdered pie filling, and condensed milk, he was disappointed.
Employees in the kitchen were arguing over running out of shrinkwrap. Jim was warned that they had been running short on supplies for weeks and that they may not be able to afford to acquire more. Jim screamed at the staff and tossed a water bottle at them, calling them liars. Tami, one of the employees, took control and placed an order for the shrinkwrap they need. Marcus quickly understood Tami was an unappreciated and underpaid employee. She was in charge of procuring supplies, hiring employees, managing human resources, and resolving employee difficulties. Her weekly salary was $300.
Marcus chose to go to Big Pine, the Key West Key Lime Pie's second location. Allison, Jim's girlfriend, handled a limited number of transactions as well as all of the delivery. However, the only restaurant that manufactured the pies was Greene Street, which he visited first.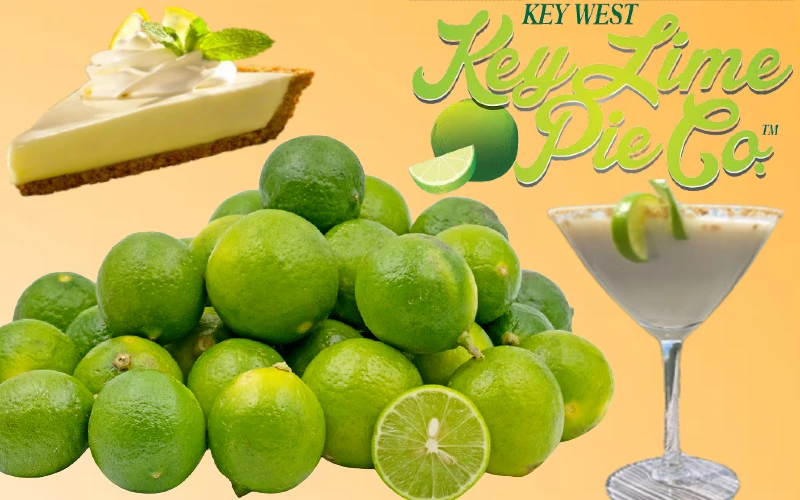 Jim believed that the Big Pine site was essential for commercial shipping. The store, on the other hand, lost roughly $25,000 every year. Marcus informed Jim and Allison that their present company strategy would not work after visiting both sites. The most serious issue was the dreadful recipe. It should be a unique dish produced using fresh ingredients rather than a pre-made crust and powder. He was prepared to make a $450,000 offer in exchange for 51 per cent of the company's ownership to assist them to pay off their debt and turning the company around. Jim was adamantly opposed to the transaction, but Allison persuaded him to accept it.
Marcus convened a staff meeting to notify them that he had taken over and that he would be making changes, such as focusing on their (now proprietary) pies rather than selling items created by other firms. It was time to get rid of the generic goods with modest margins. They would no longer sell anything that wasn't made by the company. Marcus hired three new cooks to develop a new product that will outperform their previous pie in any competition. Jim tried the new chef's concoctions but didn't like any of them. Marcus discovered Jim produced a crust for special occasions while the other staff were testing samples. So why was he making his daily pies with readymade crusts?
Marcus also made the decision to close the Big Pine site. There was no need to keep it around since it was losing money for the company. Jim was worried at the loss of control, but Marcus reassured him and the rest of the group that it was all part of the process of evolving into something better.
Marcus invested almost $200,000 on upgrades to the Greene Street site, increasing the floor design and putting the kitchen within view of diners. For the customers, they also erected a new dining space, a dessert counter, and a beverage bar. He created a fresh contemporary logo and was convinced that the product they were developing would find a large market. Jim was still uncertain about the adjustments, but Marcus convinced him that it would all be worth it in the end.
After The Profit, Key West Key Lime Pie Co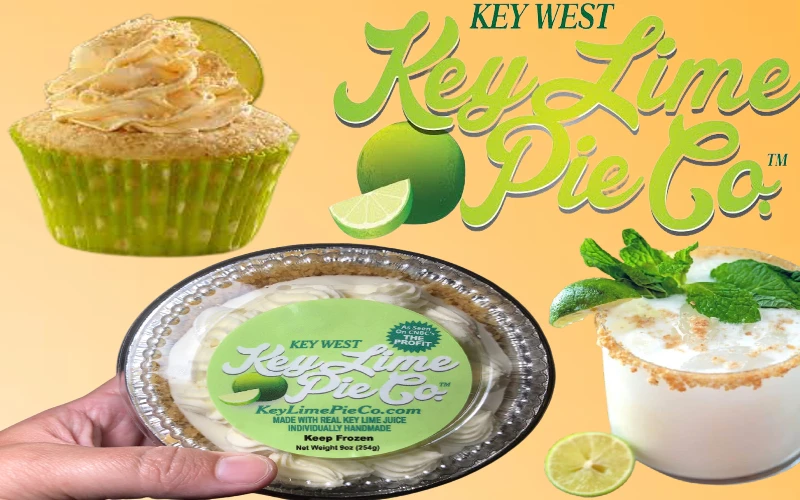 After undergoing renovations, Key West Key Lime Pie reopened with a bang. The new firm drew a lot of attention, and Jim's perspective changed. He eventually agreed that getting rid of the non-company goods was the best move, and he understood that consumers were primarily interested in the new key lime pie.
Tami is pleased with her new company, which reflects her responsibilities and pays enough to maintain her family. Because she was such a tremendous asset, Marcus awarded her a 25% stock part in the company, and her hard work deserved to be honoured.
Key West Key Lime Pie Company went from losing $100,000 a year to making over $100,000 a year after the event.
Today, you may buy a key lime pie and other delectable sweets created with fresh ingredients directly in the store. You may also order the delectable delights straight from their website and have them delivered to you in a few days. The pies have earned even more honours as a result of their revised recipe. They have rated the greatest pie in Florida by USA Today's "10 Best," and they've also been featured on Food Network's "Throw Down With Bobby Flay."
Their success has grown from selling in just one store to offering wholesale to over 100 businesses throughout the country. You can still get a taste of the Keys even if you aren't in Florida.
Royal Pitch is not linked with Key West Key Lime Pie Company, The Profit, or any of its subsidiaries, and the information presented in this article is only for educational purposes.
Visit the rest of the site for more articles.